is love a tender thing? | Solo Exhibition | University Art Gallery in Irvine, CA. 2018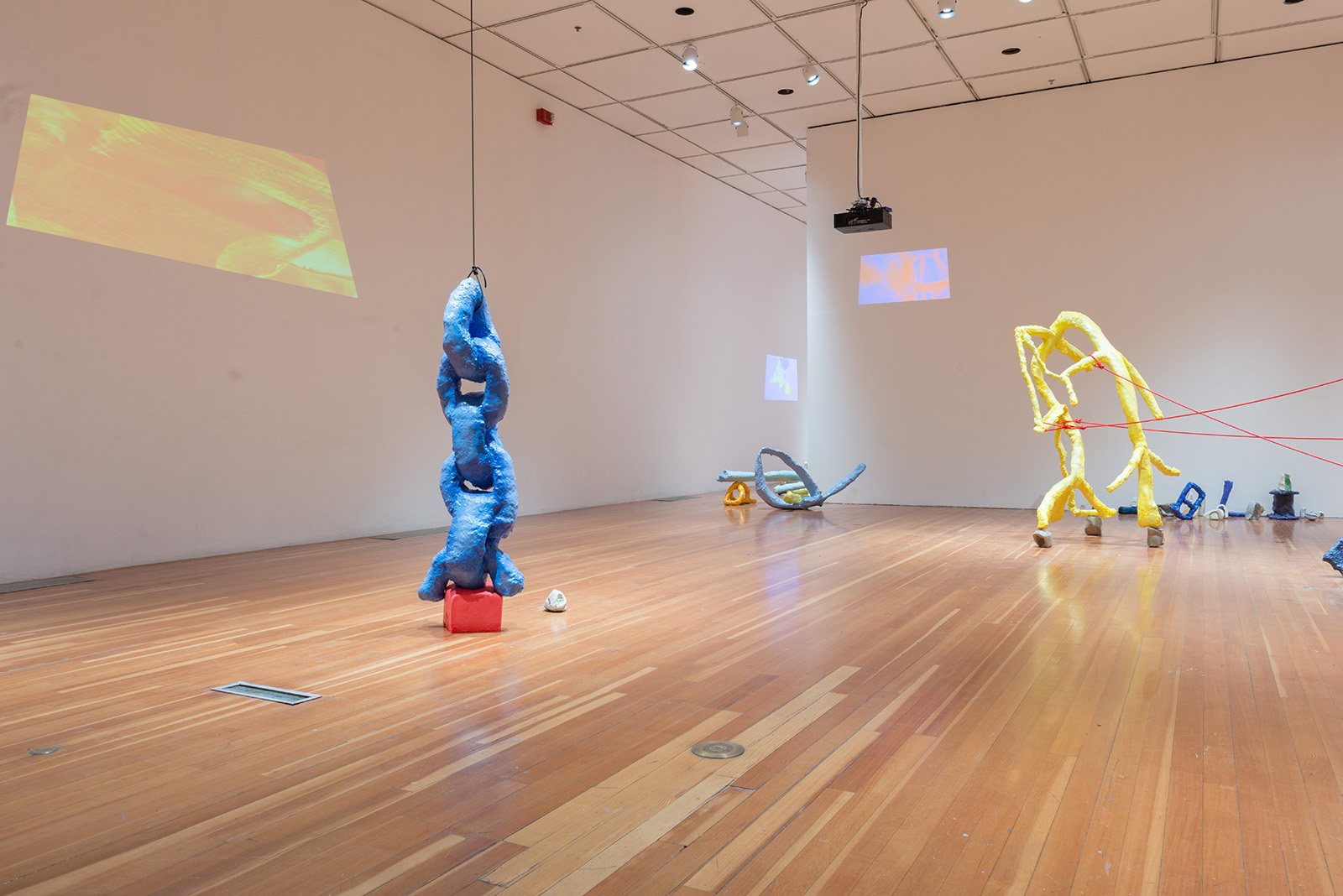 Arc, Wobble, Fade, Fold | Group Exhibition | Human Resources Los Angeles, CA. 2018





lover is a day, 2018. Forton, enamel, unfired clay, pigment, and wax.




i leave this standing stone to be a sign |Solo Exhibition|Best Practice, San Diego, CA. 2019


i like the likes of you, 2019. Watercolor, acrylic paint, oil pastels on paper.





all fours, 2019. Forton, enamel, unfired clay, pigment, wax, epoxy, gifted objects,
watercolor, oil pastel, and polyurethane foam.




sluice over the braids sweet forming |Group Exhibition |Eastside International, 2019.





Her last name is also Fumar, 2019. Forton and acrylic paint.




Something We Don't Know Project |Solo Exhibition | Museum of Contemporary Art San Diego, 2016-2017.