she has her mother's eyes 2019-2022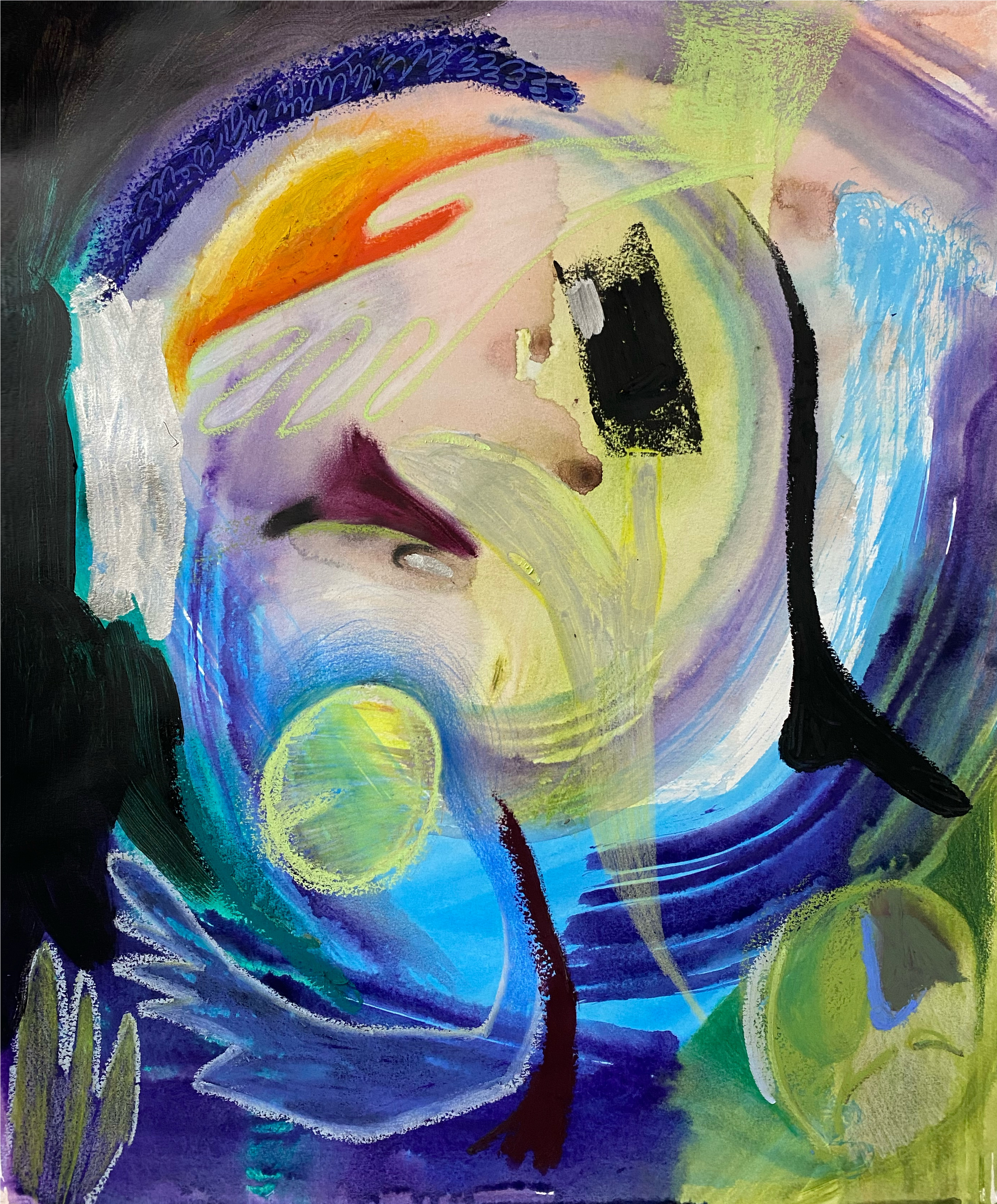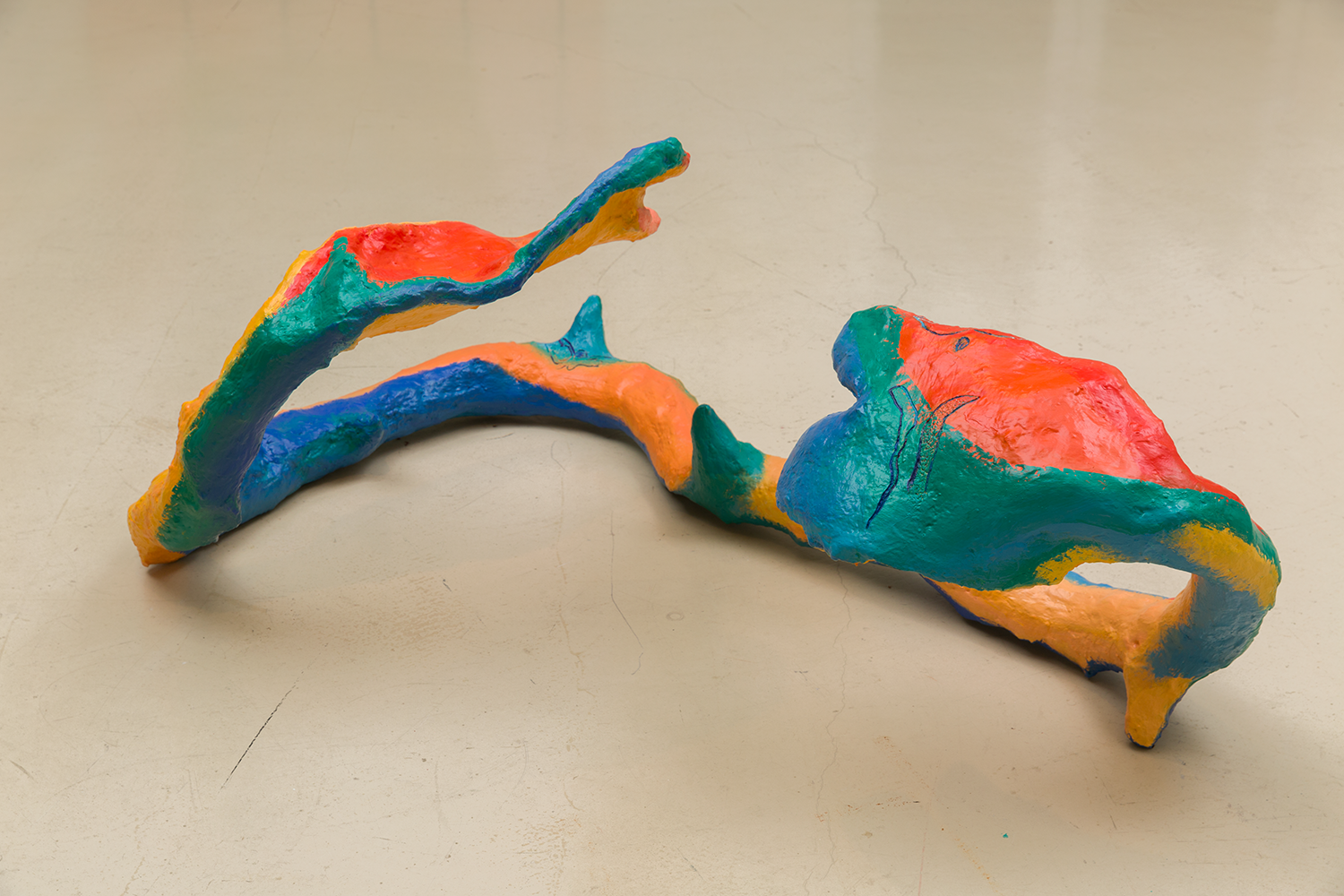 she has her mother's eyes


In 2019, I began a series exploring folklore passed down by my mother, delving into its significance as a fantastical origin tale of her family history. This creative endeavor also served as a cathartic process, addressing trauma spanning our mother-daughter bond, familial ties, and the history of the Philippines.

Spain's publication of the "Catálogo alfabético de apellidos" in 1849 established a system for selecting last names. Indigenous Filipinos chose surnames alphabetically, yet I discovered no mention of Fumar, my mother's maiden name, within the document. Although it likely deviated slightly, it intrigued me due to its translation as "to smoke."

The interplay between smoke and the surname mirrors my mother's ever-evolving narrative. The name itself encompasses the entire story, reflecting its transformations, adaptations, and reconstructions to convey strength while still bearing the imprints of trauma. This ongoing series explores intergenerational trauma and the complex dynamics of power and wounds.


This series lead up to a final solo exhibition at Phase Gallery Los Angeles on May 13, 2023.